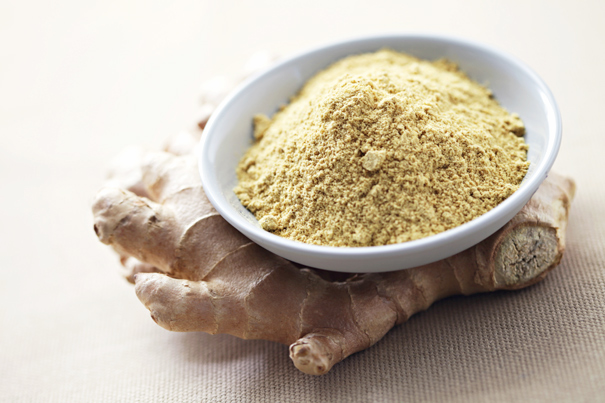 Passport…Check
Quart-sized ziplock back with 3 oz containers…Check
Ginger…Check
That's right, savvy travelers know Ginger is the trusty herbal remedy to always have on hand whether your plans involve trains, planes, automobiles, or any kind of motion. But make no mistake, the therapeutic root is more than just motion sickness relief! Why should you pack Ginger in your travel bags?
Prevents and Relieves Motion Sickness
Ginger prevents and relieves motion sickness just as well as many over-the-counter options. Researchers found that those taking 940 mg of powdered Ginger in capsules experienced fewer symptoms than those who took the leading motion sickness medicine.
Calms Queasy, Upset Stomach and Nausea
If you find the local cuisine not as friendly as the local people – no worries, Ginger quickly quells nausea, relieves an upset, sour stomach and soothes gastrointestinal discomforts. It fires up the digestive system and increases the body's production of digestive enzymes to help lessen the amount of time food sits in the stomach.
As a note of caution, persons with gallstones should consult their healthcare practitioner before using Ginger.
Soothes the Head
Vacationing with the in-laws leaves your head feeling like it's ready to explode? Ginger to the rescue! Herbalists recommend 2-3 capsules at the onset of head discomforts. And best of all, Ginger won't irritate the stomach in the process.
Promotes Joint Comfort
Overdid it sightseeing? Ginger jumps in again and helps to promote joint comfort and flexibility (which will also come in handy for the long, cramped flight back home). Ginger is a relative of Turmeric and shares similar joint-supporting benefits.
No doubt about it, when it comes to the inconveniences of traveling, Ginger is your natural ally. It's the travel necessity for your peace of mind. Have a great trip!