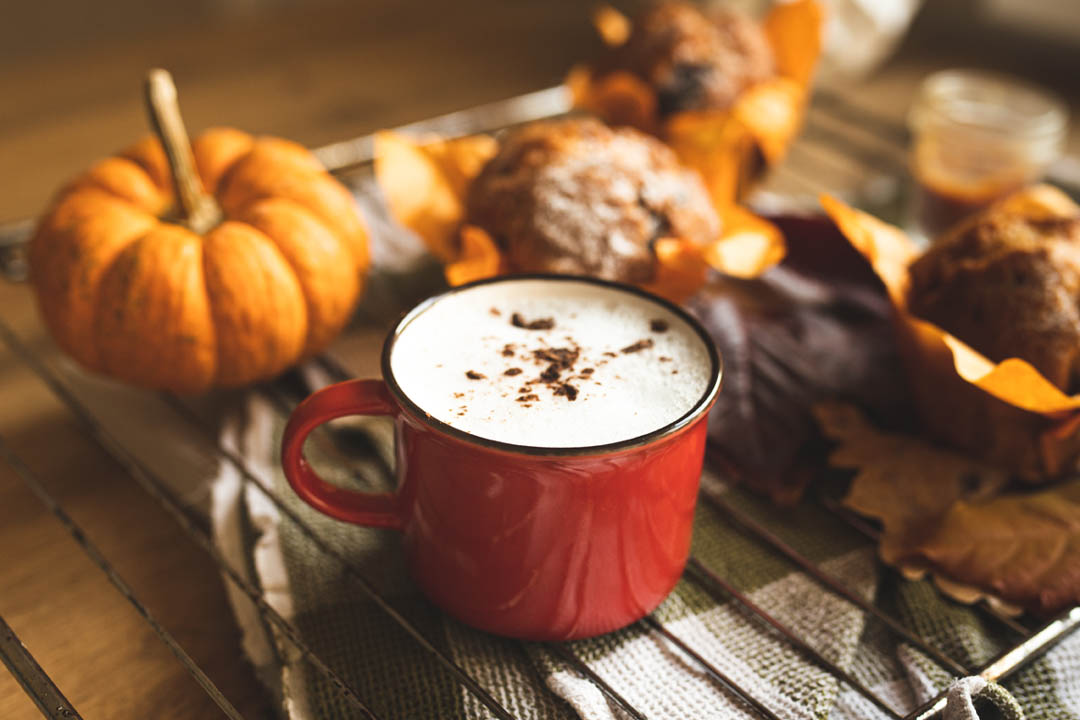 I don't know about you, but there is something about these cool fall mornings that screams warm muffins and a hot cup (or two) of coffee to me. Not to mention just the word fall goes simultaneously with thinking ANYTHING PUMPKIN! Around our house in the fall, we enjoy homemade pumpkin muffins, bread, waffles, pancakes, pie, and even the occasional homemade pumpkin ice cream. Yep, I even have a great keto recipe for that one, look out! The ice cream is a favorite of the little ones in the family…but bring me back to the warmth of those muffins!
The Recipe
Pumpkin spice muffins can be made the night before and warmed up for breakfast. However, if you're an early riser (with about 45 extra minutes in the morning) feel free to make them the morning of. Either way, they taste AMAZING warmed up with some grass-fed butter melting between the fluffy nooks and crannies. I like using almond flour and a few more eggs in this recipe, as it allows me to sneak in some extra protein for the long day ahead. The almond flour adds to the nuttiness of the recipe and pairs well with the spices, making it even more delicious! This recipe can technically be considered gluten-free, as it will not contain any wheat, barley, or rye, but always be sure to double-check on your ingredient labels if you have a gluten allergy.
Pumpkin Spice Muffins
Directions
Preheat oven to 350 degrees.
Whisk all ingredients together in a large bowl except the almond flour, pecans, and baking soda.
In another smaller bowl, stir almond flour and baking soda together.
Once both are stirred well, dump the dry ingredients into the larger pumpkin mixture and stir well.
Transfer the batter to a muffin pan. It will make 12 delicious muffins.
If you so choose, you may add pecans to the top now.
Bake for 27 minutes at 350 degrees and enjoy!
---