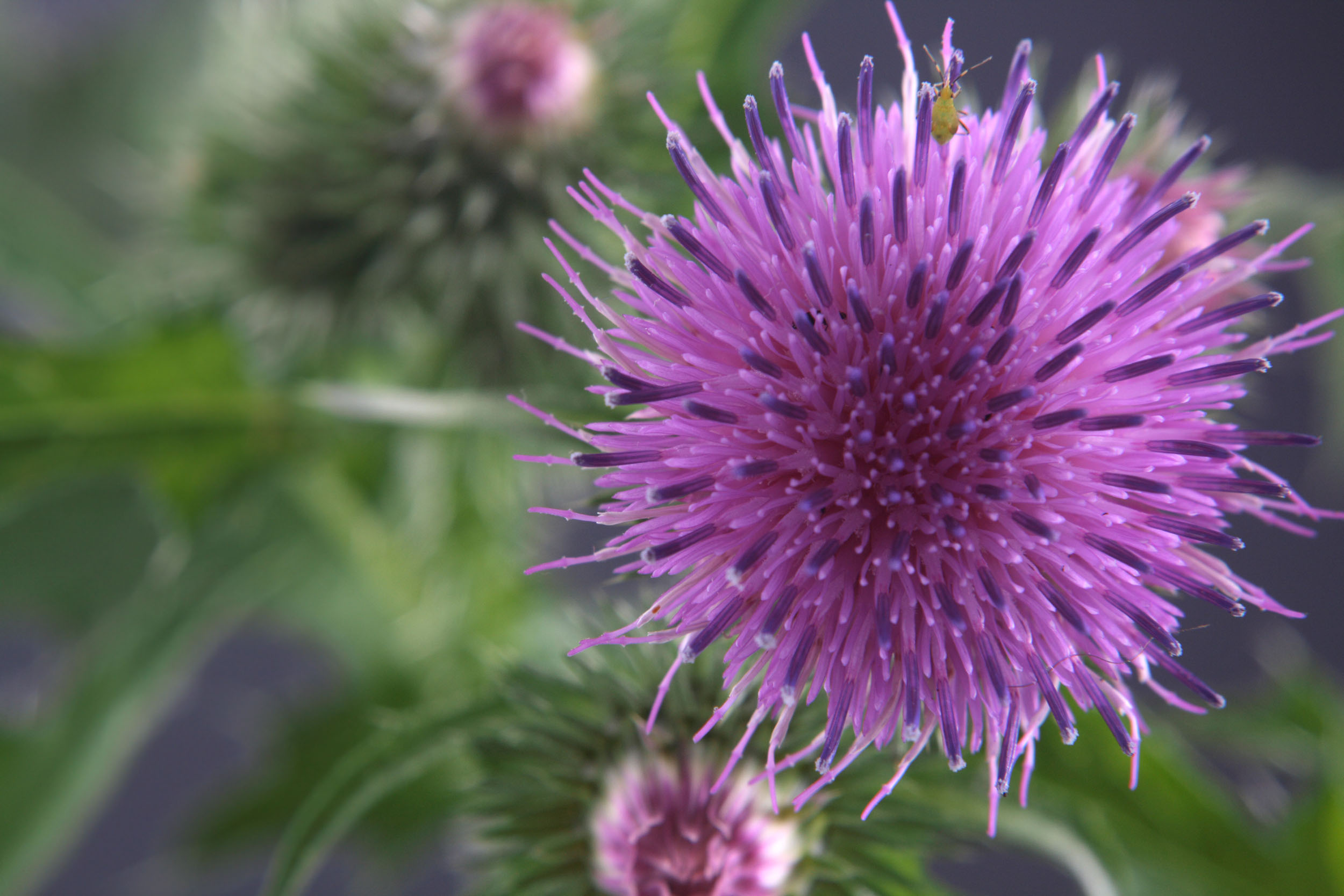 Burdock Root is by far one of the most recommended herbs for promoting clear, beautiful complexion because it works from the inside out to get the root of many skin imbalances.
An overloaded liver can lead to a poor complexion and Burdock gently supports healthy liver function as well as helps the body flushes toxins via the skin. In fact, herbalists place Burdock Root in the same class as other popular cleansing skin tonics such as Dandelion Root and Sarsaparilla.
But beware, Burdock is no quick fix! Its gentle detoxifying action works over time, and in conjunction with a healthy skin diet (many see noticeable results generally after 4-6 weeks).
How To Use Burdock Root
Since Burdock is a root, the best way to make the tea is as a decoction. This is the traditional way to prepare roots and barks.
Directions for tea:
In a covered saucepan, bring to a gentle boil, then allow to slowly simmer for approximately 20 minutes. Strain and pour in a cup.
Directions for Burdock Face Wash:
Bring water to a boil, remove from heat; add the herbs, cover and steep for 30 minutes; strain. (Add essential oil). Pour in a sterile container or spray bottle. Refrigerate and use when needed. Apply with a cotton pad or spritz on face to help calm oily, blemished skin.
Cautions
Consult a healthcare practitioner before use if pregnant, nursing, taking medication, or have a medical condition.